Keri Lake Zakynthos Greece
Bienvenido a Athenea Villas
El complejo Athenea Villas está construido sobre una colina en la tranquila localidad de Keri. Se compone de 8 apartamentos ideales para familias, grupos de amigos y parejas. Todas las casas ofrecen vistas increíbles del interminable mar Jónico azul y los olivares, pinos y viñedos de los alrededores. La dueña, la Sra. Athina, ha tenido mucho cuidado al decorar las casas ya que cree que las vacaciones deben considerarse sagradas después de un largo año de duro trabajo. Los hermosos jardines son ideales si desea cenar al aire libre, ya que hay una gran barbacoa y horno al aire libre que puede utilizar. En Athenea Villas disfrutará de tanta paz y tranquilidad que lo único que escuchará es la canción armoniosa de los pájaros. ¡El paraíso te espera!
Alguna vez has visto una postal y soñado que estabas allí?
¿Alguna vez has visto una postal y soñado que podrías estar allí?
Mientras te alojas en nuestras villas, tu sueño puede hacerse realidad. Nuestras villas están construidas con vistas al mar y ofrecen privacidad e increíbles vistas con las que uno solo puede soñar.
Sentado en su balcón en Athenea Villas, eche un vistazo a las vistas panorámicas de tipo espejismo y tienes la oportunidad de disfrutar de la cultura, la vida nocturna, el mar, el campo y la ciudad desde tu propio asiento VIP.
Una bella escena diferente desde todos los ángulos, incluida la exuberante campiña verde de los olivares y viñedos y también Laganas y Keri Bay.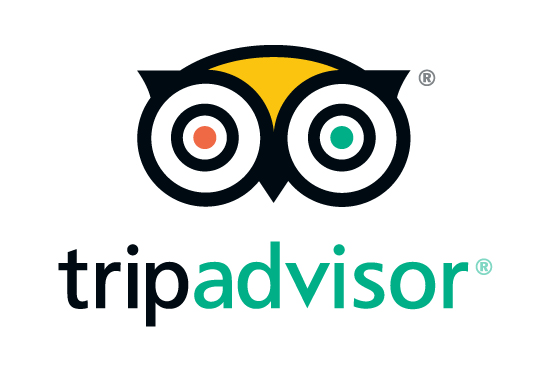 Super semaine de repos sur une île magnifique avec des plages magnifique

09/08/2020 

Piscine Privé Vue sur la Mer à la terrasse pour le petit Déjeuner Très calme Hote très attentionné et propose plein d'idée de balade. Aide pour louer des bateaux pour faire le tour de l'île

The best host ever!

20/10/2020

We have never met such a great host family as this one. Athina and her children are amazing: very-very friendly and helpful. All our wishes were fulfilled immediately. All villas have fantastic sea view, they are equipped with everything needed and decorated with style and much love. Beds are big and very comfortable. There is a beautiful pass among olive trees to the beach with some restaurants with one of the best one in Zakynthos (and we travelled the whole island) Keri Taverne (recommendation from Athina). You can't expect more when you are on holidays in such a beautiful place as Athenea Villas. Thank you so much for your hospitality and warmness With love Elena, Malika and Swetlana

Excellent place and host!

4/11/2020

The place was absolutely excellent and we loved it. The hospitality provided was great and we really enjoyed our stay. We were upgraded to the best room as it was end of season and the villa was vacant, although the room we had booked previously was also a really good room that we would have been happy with. We travelled as a couple and can imagine that this place would be excellent to bring kids. Athina is an excellent host and told us about the best places nearby. The location is really good although you will need a car to get here which is easily available from Zakynthos airport and is around 17-18 minutes drive. The view is excellent too and the pool was slightly cooler because of end of season however on two of the days as British people it was fine to use! Athina gave us two gifts for staying at her place which was a really nice touch and a thank you for coming during the covid pandemic. There was also daily cleaning provided which I've not experienced for a self catering villa. The villa kitchen is fully equipped and you'll find most of what you need to make food and meals. There was a hot water outage in one of the nights and it was fixed within around 30 minutes! Would definitely recommend this place, especially for families. Wished we could have stayed longer!

12 out of 10

19/09/2020

Great views, great design, very clean. Great host. Good location. Host was great, went above and beyond to make sure everything was ok. Really more than 10/10 so the review is called 12/10 because everything was so perfect!

Zakynthos Paradise

22/07/2020

Every moment and each detail were great.Athina and Alexandre are unforgettable hosts,very kind and very helpful. The view blew us away.The house was very nicely decorated,very comfortable and spacious.The kitchen is very well equipped.Last but not least the pool and the outdoors as the inside spaces are clean and have everything you need.This cocoon is a blessing.We miss it already so much.Again we thank Athina and Alexandre so much for the best holdays ever.With all our love.